About Drychem
At Drychem, our aim is to provide top quality while fostering creativity and innovation that makes a difference in the building and construction industry. We manufacture construction products and are one of India's largest producers of Wall Putty. Our extensive expertise in materials enables us to excel at each part of the process, from product design to production, distribution, and sales.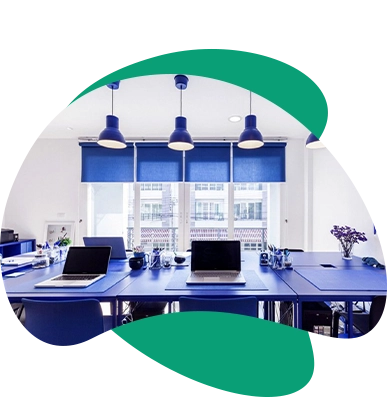 Providing high-quality products that meet IS-Indian standards, for more details
Customized Solution
Drychem offers personalized solutions to meet the unique requirements of each client. Our materials are tailored to align perfectly with your specifications.
Research, Innovation & Technology
Drychem utilizes advanced technology and innovative approaches to provide exceptional building materials. By choosing us, you not only receive high-quality materials but also benefit from the latest industry advancements.
Research, Innovation & Technology
Partnership
Partnering with Drychem means investing in a relationship built on trust. We value direct feedback and insights, and as experts in our field, we offer end-to-end solutions, making your journey hassle-free.
Quality, Labs & Certification
As an NABL-accredited manufacturing company (Standard no. ISO/IEC 17025:2017), we uphold the highest standards of quality. We conduct rigorous testing and adhere to stringent quality control measures.
Quality, Labs & Certification
Manufacturing
Drychem is a proud 9001:2015 ISO certified company with 25 manufacturing facilities nationwide. Our state-of-the-art R&D labs are equipped with cutting-edge testing facilities that meet international standards.
Export Foreign Collaboration
Export Foreign Collaboration: DryChem products can be found in various locations, UAE, Bahrain, Jamaica, Kenya, Tanzania, Yemen, Mozambique, South Africa, Oman, Fiji, Nigeria, & more. We are one of the preferred manufacturers and exporters of Dry mix products.
Export Foreign Collaboration
Research And Development
DryChem's strong credentials in research, development and innovation have helped it to create and establish new products and services tailored to the needs of its customers.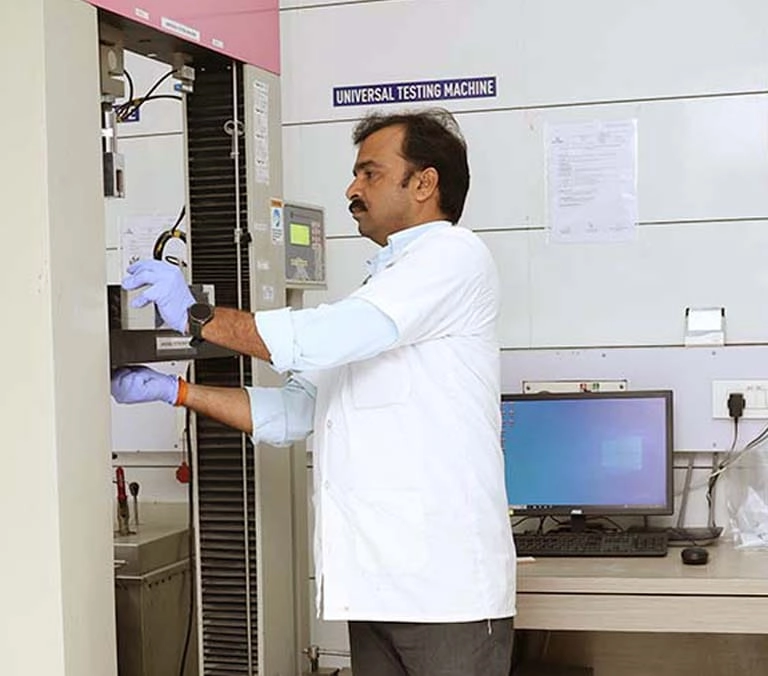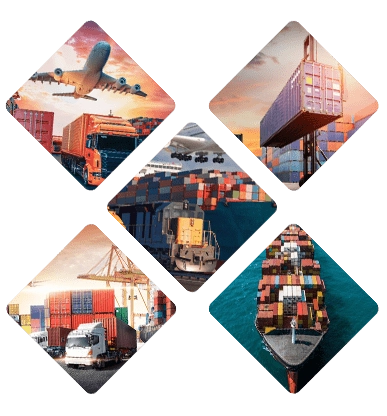 Expanding our Reach and Delivering Excellence Globally
At DryChem, we find pleasure in and feel satisfaction at being able to make available exceptional products and services, not only to the local market but also to the esteemed customers that we have around the world. Our export process is designed to ensure that we consistently serve the unique needs of our global clientele while adhering to all applicable laws and regulations of the different regions.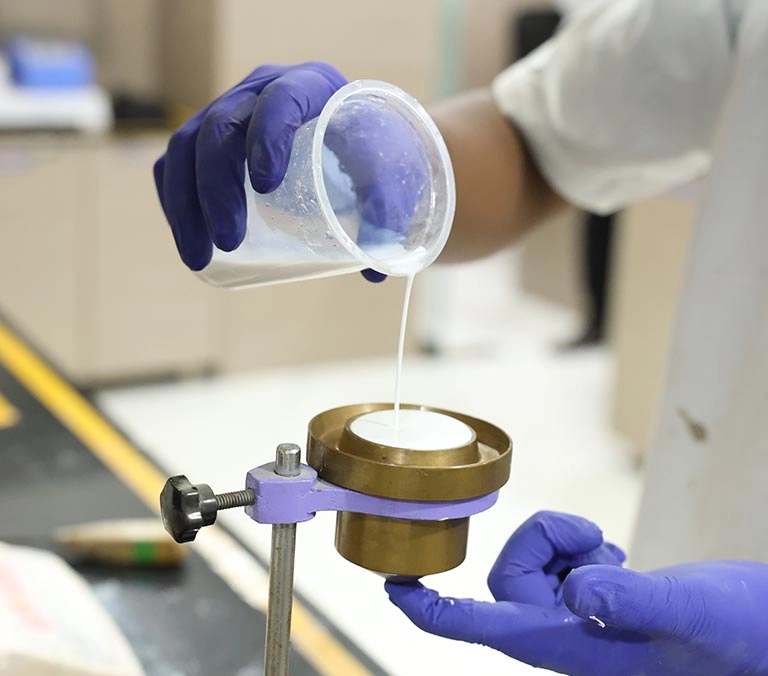 Setting the Quality Benchmark
DryChem is committed to delivering value for all its stakeholders through innovative as well as top-quality and superlative products. We offer our loyal customers an array of building and construction solutions that are tough, long-lasting and unique to the industry. The organisation also brings to the table, its team's experience and proficiency in working with building materials for years.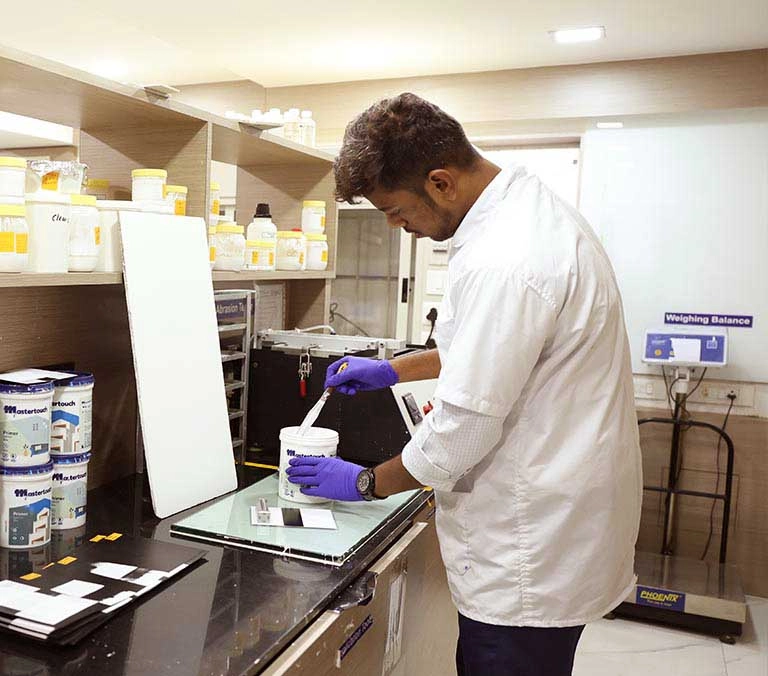 Sustainability
Drychem's processes and policies are constantly updated and enhanced to reduce environmental impact and promote equitable growth.
We manufacture materials for sturdy structures and believe in building stronger communities and nations. Our Sustainability program focuses on three key goals: generating sustainable development while balancing environmental, economic, and social factors.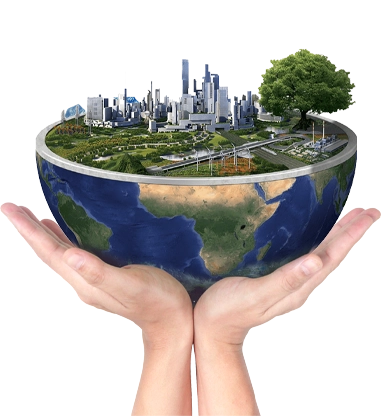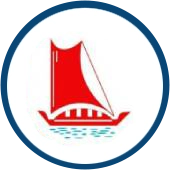 TRAVANCORE CEMENTS LIMITED
Located at KOTTAYAM, KERALA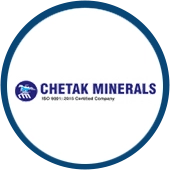 Mr. Bhanwarlal Khatri
Chairman at Chetak Minerals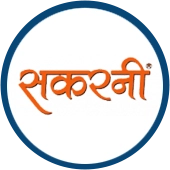 Mr. Ashok Gupta
Managing Director at Sakarni Plaster India Pvt Ltd.
Clipper Construction Chemicals
Located at Indore
Our Clients
Building trust takes a leap of faith and relationships last a lifetime