We Are Amongst India's Fastest Growing Conglomerate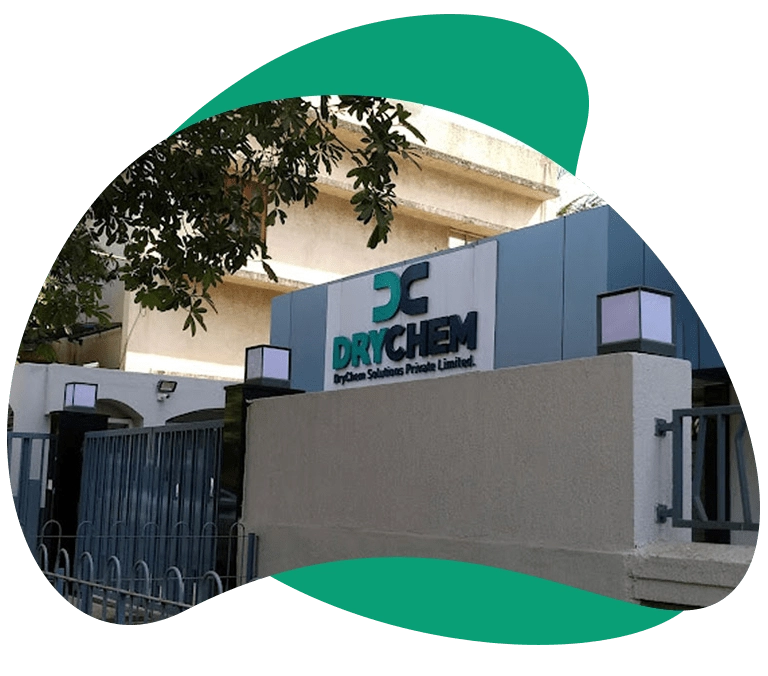 At Drychem, we strive for excellence and are driven by creativity and innovation to make a difference within the building and construction world. We are a leading manufacturer of construction products and the third-largest producer of Wall Putty in India. Our deep domain expertise in materials allows us to excel across the entire value chain, from formula development to manufacturing, distribution, and commercialization.
Our company dates back to the 1980s, founded by Ashok Mehta - a first-generation entrepreneur and leader within the Indian building and construction space. Our diverse portfolio of materials like wall putty, tile adhesives, plastering solutions, structural solutions, coatings, mastermix and more is testament to our unwavering commitment to research, quality control, and manufacturing. Our mission is simple: we strive for positive change in the ecosystem through reliable products and services which are innovative and sustainable.
Our business is built on 5 core pillars: integrity, operational excellence, collaboration, commitment, alongside product innovation backed by sustainability. This allows us to leverage our R&D knowledge, end-to-end manufacturing know-how and progressive digital technology to reinforce promises made to clients around the world. We have 25 manufacturing facilities nationwide as well as NABL-certified state-of-the-art R&D labs equipped with cutting-edge testing facilities that meet international standards, making us a 9001:2015 ISO certified company.
...
Benchmarking manufacturing processes and operational excellence are at the core of DryChem, which enable us to provide high quality products and solutions for 23 countries worldwide. We also bring cutting-edge technology through our products and solutions - meeting parameters set by the Singapore Housing Development Board, which follows European/American standards for product testing. Sustainable profitable growth is ingrained in our DNA and we work closely with the communities near our plants.
What sets us apart from other businesses in our field is our ability to provide bulk supplies to project sites and to other corporate organisations with specially tailored solutions to meet their demands under the brand Drychem. HomeSure our B2C brand comes under Walplast which is an associate Company of Drychem.
Drychem has established itself firmly in this industry and remains a leader amongst its competition due to its commitment to professionalism, customisable products, state-of-the-art technology, research as a tool for growth, technology as a way to achieve global manufacturing standards, consistent focus on quality, and our people being our greatest strength. 
By exhibiting our care for all our stakeholders, we provide a range of tailored, competitive, high-quality products. We are familiar with the corporate culture needs, and as the only organized player in this sector, we can meet their expectations. Corporate customers therefore benefit from bespoke products without having to manufacture them themselves, along with services such as training and packaging choices and supply chain management.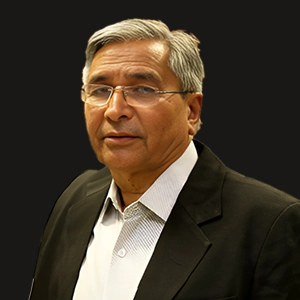 Ashok Mehta
Group Chairman
Mr. Ashok Mehta is the Group Chairman and Founder of Walplast Products Pvt ltd since year 2004. He holds a degree of Mechanical Engineering and is a veteran in field of construction materials & chemicals with an experience of over three decades.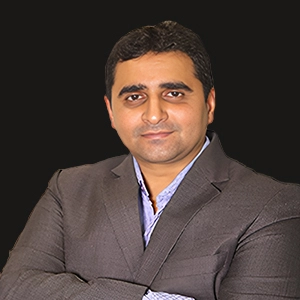 Kaushal Mehta
Managing Director
Mr. Kaushal Mehta is the Managing Director of the Company. He has experience in building and construction materials over 24 years. He has been on board since year 2004. Mr. Kaushal is a Commerce Graduate with Advance Certification in Business Strategic Marketing.
Purpose, Vision, Mission & Core Values
Research & Development
Drychem's strong credentials in research, development, and innovation have helped it to create and establish new products and services tailored to the needs of its customers.
At Drychem, we are dedicated to fostering a culture of innovation and continuous improvement, which is why our research and development (R&D) is a crucial component of our strategy and vision. As an NABL (National Accreditation Board for Testing and Calibration Laboratories) (Standard no. ISO/IEC 17025:2017) accredited manufacturing company, we are committed to maintaining the highest standards of quality and technical competence in our R&D processes.
We strictly adhere to the requirements set forth by NABL. Our certified state-of-the-art R&D Labs are fully equipped with cutting-edge testing equipment which conforms to international benchmarks and criteria specified by European and American standards for product testing.
Our team of qualified professionals use scientific methods to carry out quality checks and various adhesion tests of the products.
.....
We appreciate the value of knowledgeable staff members and skilled personnel as the driving forces behind our R&D projects. To ensure that our team is knowledgeable about the latest and emerging technologies, methodologies and market trends, we invest in continuous training, professional development, and collaboration opportunities. DryChem encourages cross-functional teams to collaborate in order to achieve shared objectives. We encourage a culture of creativity and problem-solving that fuels innovation by utilising the special knowledge and viewpoints of people from many disciplines.
We regularly track and evaluate the performance of our R&D initiatives to ensure that they are delivering the desired outcomes and contributing to our strategic objectives. This includes monitoring key performance indicators (KPIs) and conducting periodic reviews to assess the effectiveness of our R&D efforts.
Drychem emphasizes the importance of continuous improvement as a core principle. We actively seek feedback from customers, employees and partners to identify areas for further development and optimize our R&D processes.
Our commitment to NABL accreditation standards further reinforces our dedication to technical excellence and quality assurance.
We understand how to comply with the current requirements, without jeopardizing the prospects of future generations in any way. As a result, the organization also ensures keeping a balance and stability between economic upswing and progress, care for the environment and social well-being.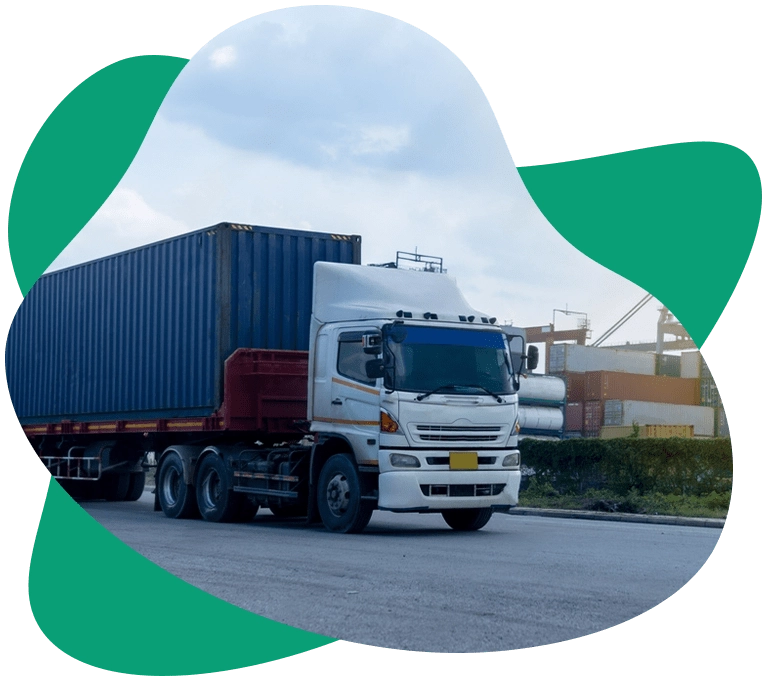 Expanding our Reach and Delivering Excellence Globally
At DryChem, we find pleasure in and feel satisfaction at being able to make available exceptional products and services, not only to the local market but also to the esteemed customers that we have around the world. Our export process is designed to ensure that we consistently serve the unique needs of our global clientele while adhering to all applicable laws and regulations of the different regions.
Headquartered in Mumbai, DryChem operates from 17 states in India and is one of the largest exporters of wall putty (Skim coat) from India. In 2010, we took the first step towards building a global presence, when we commenced exporting to Nepal. Besides India and Nepal, DryChem products can now be found in UAE, Bahrain, Jamaica, Kenya, Tanzania, Yemen, Mozambique, South Africa, Oman, Fiji, Nigeria and others. We are one of the most favoured manufacturers and exporters of Dry mix products.
We follow the following parameters:
Compliance with International Trade Regulations
We sincerely abide by the set of laws, policies and regulations related to export, including those governing the import and export of goods, services, and technology. This includes acquiring the requisite and obligatory licenses, permits, and certifications to ensure that the goods can be transported legally and smoothly across the borders of different countries.
Market Research and Customer Needs
Reliable and Efficient Logistics
We are expanding our business in line with the following
If you have any questions or require further information about our export policy, please do not hesitate to contact us at  export@drychem.com.
Setting the Quality Benchmark
DryChem is committed to delivering value for all its stakeholders through innovative as well as top-quality and superlative products. We offer our loyal customers an array of building and construction solutions that are tough, long-lasting and unique to the industry. The organization also brings to the table, its team's experience and proficiency in working with building materials for years.
Consistent and unfailing customer satisfaction together with continual improvement is ensured through the effective implementation of the Quality Management System, stringently, in compliance with national and International benchmarks.
At DryChem, we understand that success in the building materials industry is derived and put together from a foundation of quality. Our quality objective policy is designed to ensure that our products and services consistently match and quite often surpass the expectations of the clientele, putting in place the yardstick for excellence in our industry.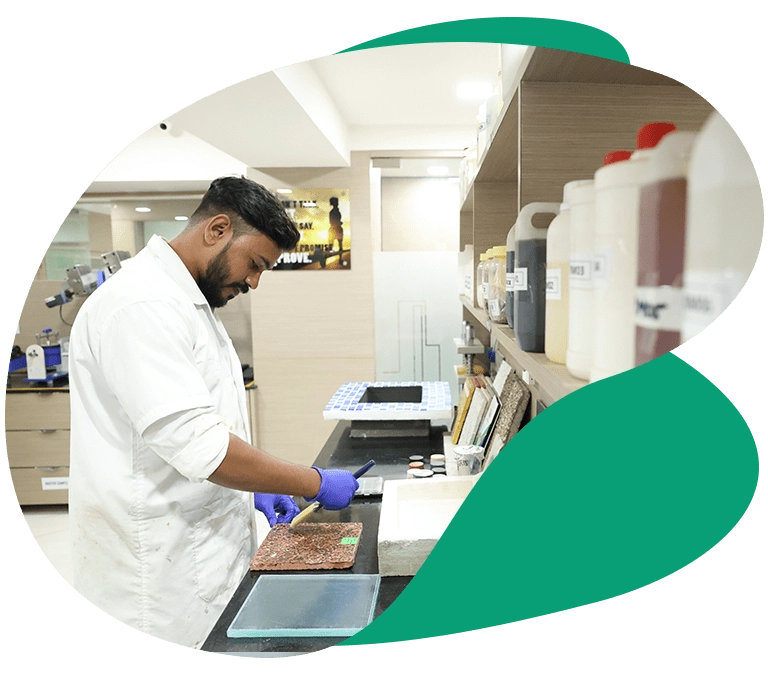 Our quality objective focuses on the following key areas:
We strive to deliver a high level of customer satisfaction by offering products and services that continuously comply with or exceed customer requirements. We regularly assess customer contentment by means of feedback and surveys. The acquired wisdom is utilized to drive continuous improvement.
Compliance with Industry Standards and Regulations
Employee Training and Competence
Process Efficiency and Effectiveness
Environmental Sustainability
By setting clear and measurable objectives in these key areas, our quality strategy serves as a roadmap for achieving and maintaining excellence in the building materials industry. As a valued customer, you can trust that the products and services you receive from DryChem will consistently meet your needs and exceed your expectations.
If you have any questions or concerns about our quality process, please do not hesitate to contact us.