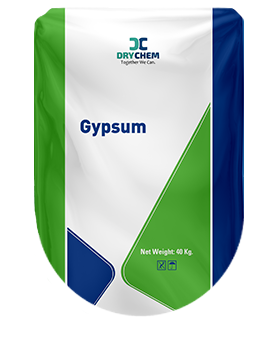 Gypsum-based plaster consists of pure gypsum in the natural form formulated with special additives to control application and setting characteristics.
Features
Faster setting than the conventional sand cement plaster
Reduce structural load on building as it is 50% lighter than sand cement plaster.
Direct application on Bricks, Blocks, RCC & Sand cement surface
No water curing required.
Compatible with all types of paint and decorative range
Low consumption of paint
Technical Analysis:
Pull-off strength (after 14 days)
Dry adhesion -> 0.30 mpa

Compression & transvers strength (after 7 days)
Compressive strength -> 1.0 mpa
Transvers strength -> 0.5 mpa
How To Apply:
Always ensure to clean the wall or floor surfaces with sandpaper or a putty blade to remove any dirtor unwanted substances.
Dampen the surface for reaching a saturated porous point.
Mix Tile adhesive with 25-30 % water to obtain a lump-free paste.
Let it rest for 10 minutes and remix for another 2 minutes.
The adhesive is ready for the first coat, apply on the surface with a putty blade.
Use a 6mm notched trowel to create a channel for better gripping.
Install the tiles gently and tap slightly with a wooden hammer.
Gently remove excess mixture on the tiles.
DryChem Is Always Interested In New, Challenging And Exciting Projects
So, why not contact us and send us your project requirements, and we'll do the rest!