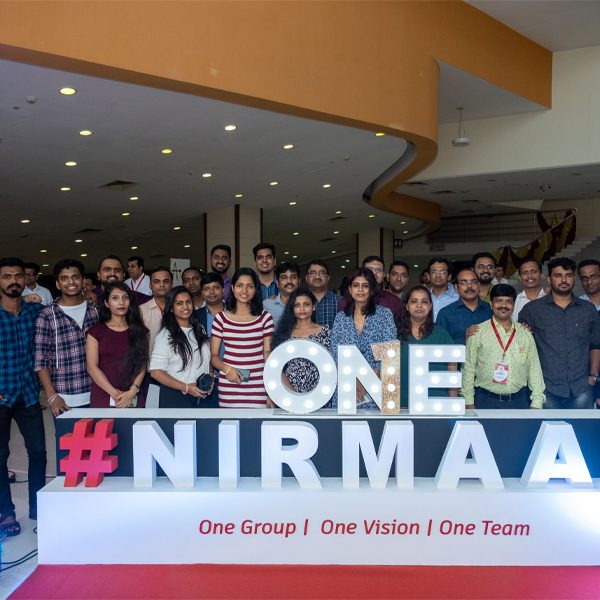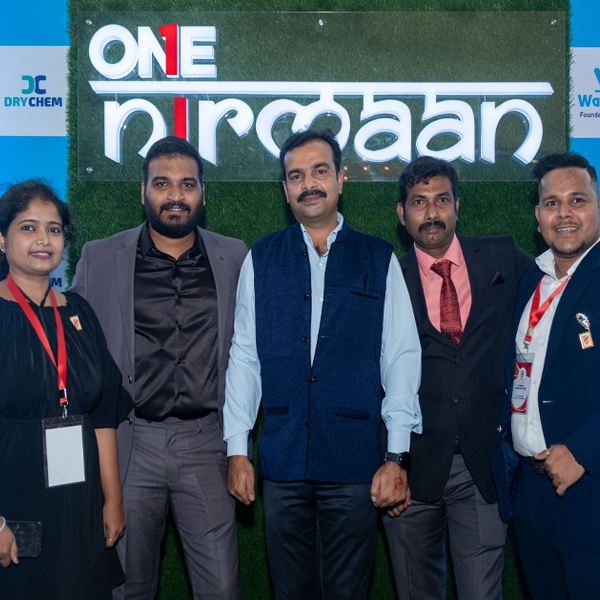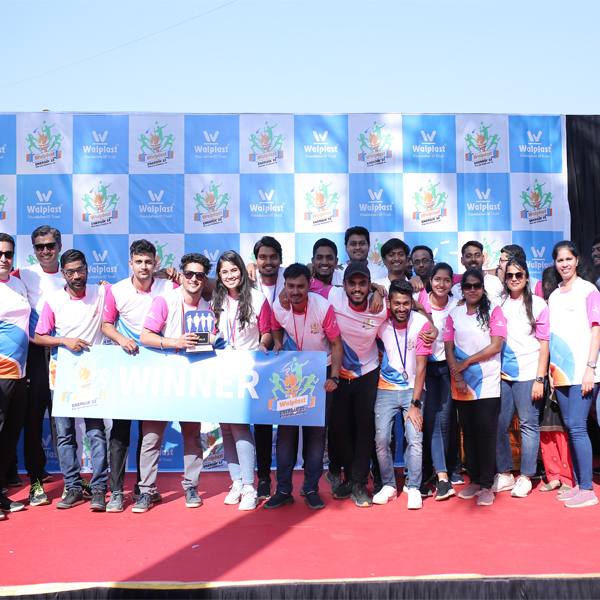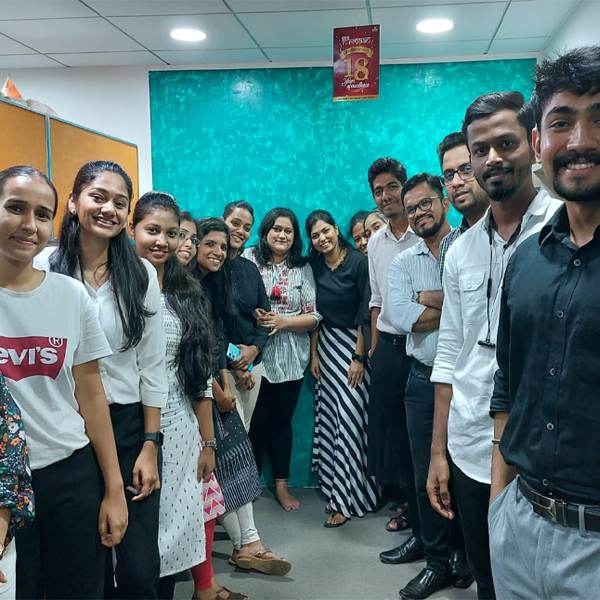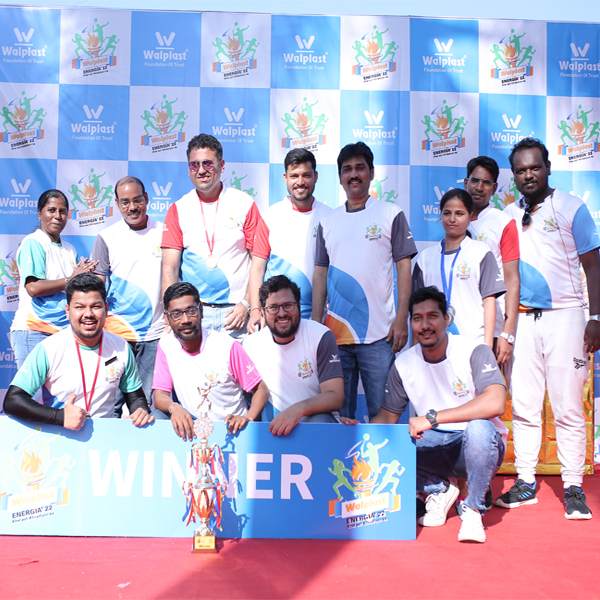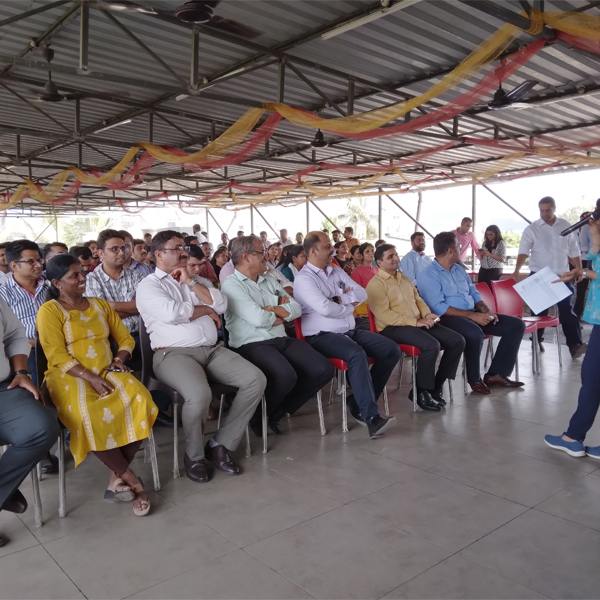 Drychem provides an energizing and stimulating work environment, competitive compensation plans and a variety of career development opportunities. HR plays a significant role in attaining business goals through innovative organizational change and effective recruitment and retention strategies. Employees, both managerial and non-managerial, are provided with health benefits, rewards and privileges, as well as further learning opportunities for growth.
Ms. Nayan Patil
HR, Head office
Mr. Abhinandan Sawant
Planning, Head office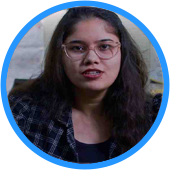 Ms. Sneha Patil
SCM, Head office
Mr. Adil Hasan
Accounts & Finance, Head office
Employee engagement is the foundation of our business success, and we believe in making Drychem a pleasant place to work by keeping our workers engaged and inspired throughout their journey.
One Nirman is an annual celebration that commemorates foundation day. Throughout the week, many exciting events are held both within and outside the firm.
The event's purpose is to provide a yearly sporting activity for all employees in which various indoor and outdoor games are organised. The event's goal is to boost employee morale, boost productivity, minimise absenteeism, and encourage a healthy and active lifestyle. We hope to establish a platform for discipline and strong bonds among coworkers by conducting such activities.